GRAPHITE ROD AND BLOCK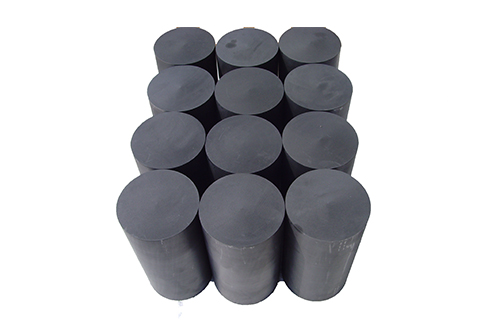 Product Detail
Product Tags
Graphite rods and Blocks
Eds Graphite, manufacture Graphite rods and blocks using high quality graphite. For shaping graphite rods and blocks, three types of graphite material could be used: Extruded graphite, Molded Graphite and vibration Graphite.
Graphite Rods:
DIA 50 mm to DIA 400 mm
Length from 10 mm to 2200 mm
Graphite Blocks
Size starts from 200x200x53mm to 500x500x1800mm.
For the detailed size please refer to sections, mould and vibration graphite.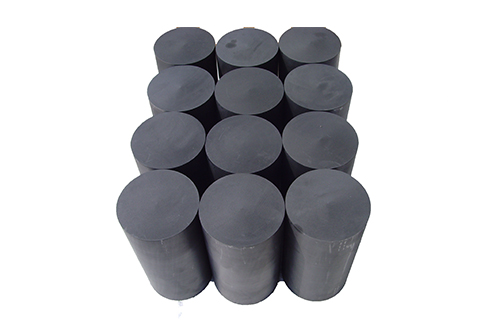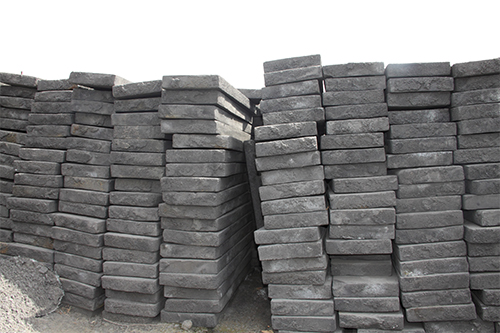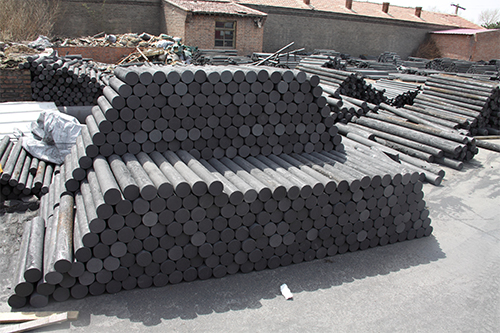 Previous:
GRAPHITE TUBE
Next: : GRAPHITE CRUCIBLE